Appnomic is the pioneer in Self Healing Enterprise solutions
and Autonomous IT Operations.
30 Fabulous Companies of the Year – 2020
The Silicon Review
Leadership and Innovation – 2019
Gamechanger – Tech Company of The Year – 2019

Deloitte Fast 50 – Winner – 2018

Emerging Twenty – Winner – 2018

Deloitte Top 500 startups – Winner – 2017
About Appnomic
Appnomic helps digital enterprises become self-healing. Our software enables autonomous IT operations by predicting and preventing problems before they happen.
Appnomic's unique patented cognitive capabilities include predictive anomaly detection, anomaly linked healing triggers and unified causation that navigates the linkages between digital journeys, transactions, Applications and IT Infrastructure from edge to public and private cloud.
As a category-defining application with abilities far beyond the AI-assisted APM, Appnomic elevates digital user experiences, optimizes IT resources, and achieves uninterrupted operations for the enterprises.
Appnomic is backed by Avataar Ventures and based in Cupertino, CA, with a global presence across North America, Europe, and Asia.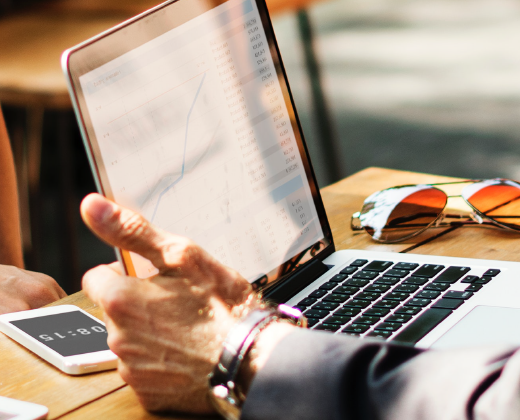 Backed by HarbourVest Partners, the Avataar Venture Partners operational fund invests in growth-stage B2B & SaaS startups to Re-invent, Scale & Transform into successful, enduring global businesses. Avataar Ventures acquired controlling shares of Appnomic in 2019 from Norwest Venture Partners.

Norwest invests in early- to late-stage companies across a wide range of sectors, with a focus on consumer, enterprise, and healthcare. Norwest was the lead investor of Appnomic since 2009 till their exit in 2019.