Appnomic pioneered Analytics based monitoring in 2009, becoming the first Indian software product company to be recognized by Gartner in the IT Operations Analytics space. Our solutions are designed to help enterprises deliver rich digital experiences to their customers and prepare them for exponential growth. In addition to creating the first patent in the field, Appnomic holds multiple patents in the emerging area of machine learning based performance monitoring and problem detection in large distributed systems.
Today, Appnomic leads the way with innovations, offering AppsOne – a preeminent Cognitive Operations Platform that ships with prebuilt agents, adapters and analytics modules, with the extensibility to integrate with any complex operating environment. With a strong footing in BFSIs & Travel Portals, we are rapidly growing and foraying into new verticals and global markets.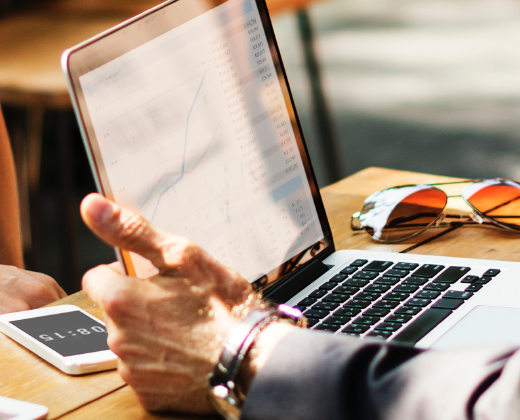 Senior Managing Director: Promod Haque
Having joined Norwest Venture Partners in 1990, he has been recognised by Forbes as a 'Hall of Fame' investor in 2014 and has appeared eleven times on the Forbes Midas List.
About Norwest Venture Partners
Norwest Venture Partners (NVP) is a global venture capital firm that has very actively partnered with entrepreneurs to build great businesses for more than 49 years.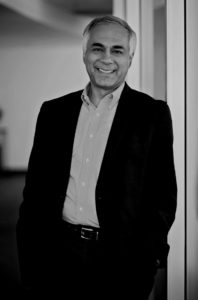 India FinTech – Rising Star – 2018

India Emerging Twenty – Winner – 2018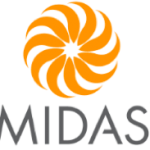 Silver Award MIDAS – Winner – 2018

Deloitte Fast 50 – Winner – 2018

NASSCOM Emerge 50 – Winner – 2017

Deloitte Top 500 startups APAC – Winner – 2017